JobFinder –
let your dream job find you!
Job-hunting in the Otto Group means surfing into your career, simply, mobile and with a lot of fun.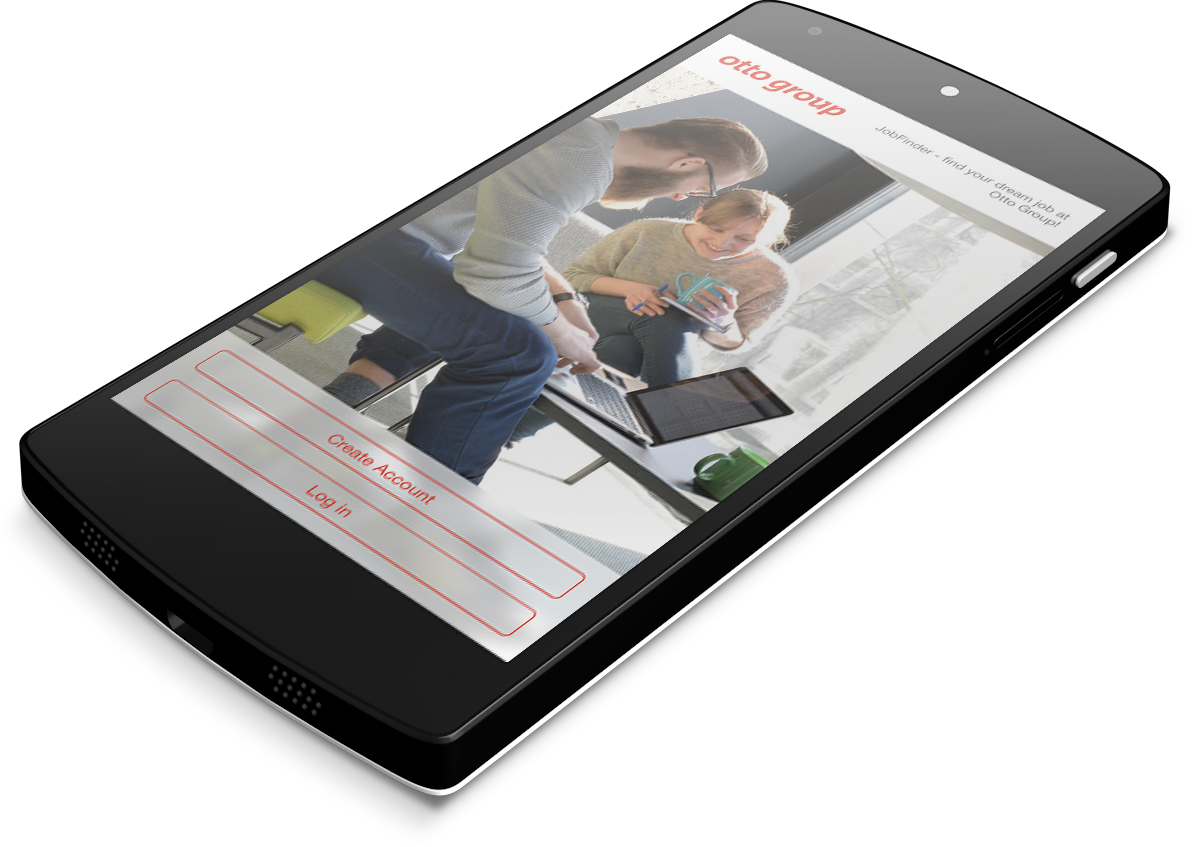 Otto Group Unterwegs
Pokémon Go: Chance für Stationärhändler. Und für E-Commerce?

From Redaktion ottogroupunterwegs

Pokémon Go bringt nicht nur Millionen Menschen auf die Straße, sondern wird auch als Chance für Stationärhändler gesehen. Wie sieht es im E-Commerce aus? Chance für Marketing oder irrelevant?

learn more

More articles

Afrika stärken und Perspektiven schaffen

Digitalisierung im Gesundheitsbereich – es wird höchste Zeit

Youtube Shoppable Trueview Ads: Eine Option für Händler?